Our goal is to help everyone achieve great oral health at Saintsbury Family Dental. With countless investments into dental technology and education, rest easy knowing your procedures will be taken care of skillfully by a trained professional.
Whether the reason for your visit is a basic filling, check up, or more complicated procedure, our team is capable of providing you with ourstanding, personalized, and gentle care.
Days
Monday:
Tuesday:
Wednesday:
Thursday:
Friday:
Saturday:
Hours
10:00AM – 7:00PM
9:00AM – 4:00PM
9:00AM – 7:00PM
9:00AM – 5:00PM
9:00AM – 3:00PM
9:00AM – 3:00PM
Monday: 10:00AM – 7:00PM
Tuesday: 9:00AM – 4:00PM
Wednesday: 9:00AM – 7:00PM
Thursday: 9:00AM – 5:00PM
Friday: 9:00AM – 3:00PM
Saturday: 9:00AM – 3:00PM
Get to know some of the trusted doctors behind Saintsbury Family Dental.
From simple treatments to more complicated procedures, we'll be able to take care of and maintain your families oral health. Get the care you deserve at Saintsbury Dental.

General Dental Services
We regularly check for tooth decay, existing restorations, and periodontal issues. The latest technology is used for pain-free, gentle cleanings.

Cosmetic Dentistry
Regain your smile and your confidence with cosmetic solultions. From take home whitening, cleanings, veneers, to zoom dentistry.

Orthodontics
If you have issues with crooked, overcrowded, or overlapping teeth, then our orthodontic treatments such as braces of invisalign could be a good fit for you.
Here's what our patients say about us
Highly recommend Saintsbury Family Dental!! I have grown up with the same dentist my whole life, so I was nervous to switch to somewhere new. I am so happy to have found this dentist's office and happy to have made the switch. The staff here are extremely professional, knowledgable, and friendly!! The space is very clean and welcoming. They are very accommodating and make sure you have the most comfortable experience possible.
Absolutely wonderful! My daughter was a little nervous but Dr Tupper was very reassuring and answered all questions. The staff and dental assistant are very kind, and friendly. I would without a doubt recommend. The clinic is also very clean which is very comforting during covid times.
Dr Tupper and Dr Sanderson are truly amazing ! I had a filling done that should have been a root canal at a previous dental office, explained the situation and they took me extremely quick! And got the work done properly The staff are so friendly and welcoming! I recommend Saintsbury to everyone that asks about a new dentist! Hands down best dental office I have ever experienced!!
We pride ourselves on making dentistry a pleasant experience.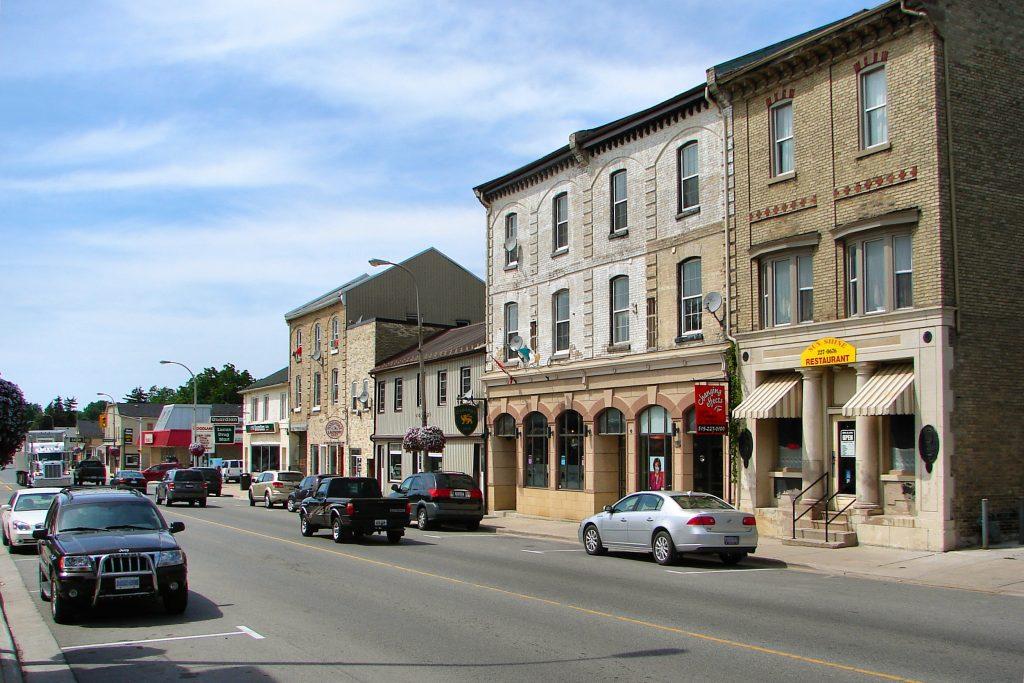 Get more information on dentistry and various dental procedures.