Our goal is to help everyone achieve great oral health at Ilderton Dental Care. With countless investments into dental technology and education, rest easy knowing your procedures will be taken care of skillfully by a trained professional.
Whether the reason for your visit is a basic filling, check up, or more complicated procedure, our team is capable of providing you with ourstanding, personalized, and gentle care.
Days
Monday:
Tuesday:
Wednesday:
Thursday:
Friday:
Saturday:
Hours
8:00AM – 5:00PM
9:00AM – 4:00PM
11:00AM – 7:00PM
9:00AM – 7:00PM
9:00AM – 2:00PM
9:00AM – 2:00PM (alternating)
Monday: 8:00AM – 5:00PM
Tuesday: 9:00AM – 4:00PM
Wednesday: 11:00AM – 7:00PM
Thursday: 9:00AM – 7:00PM
Friday: 9:00AM – 2:00PM
Saturday: 9:00AM – 2:00PM (alternating)
Get to know some of the trusted doctors behind Ilderton Dental Care.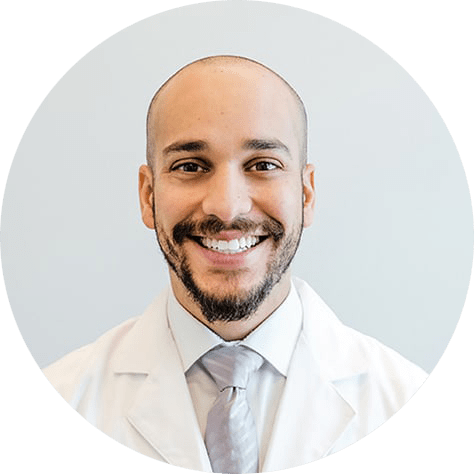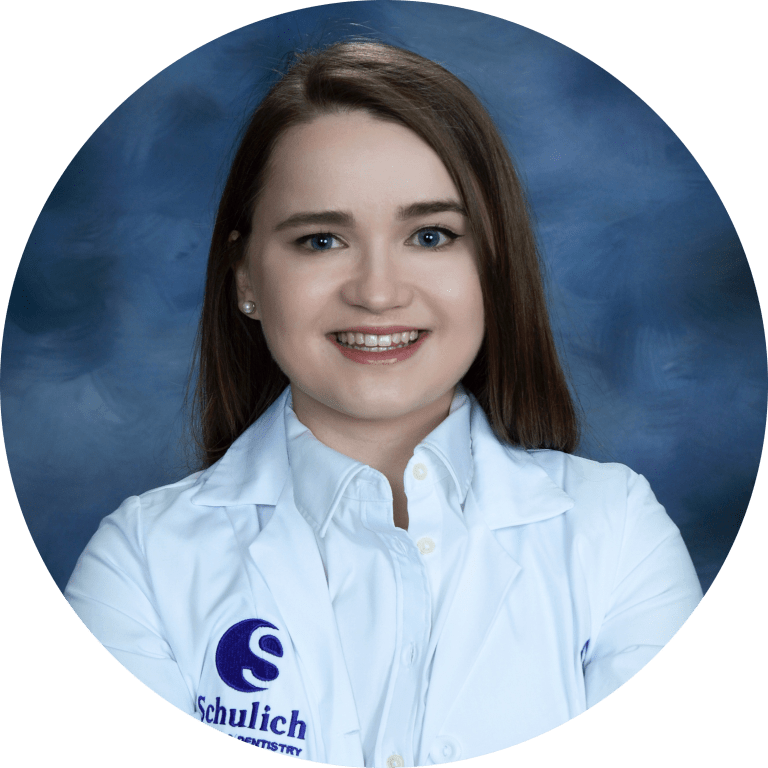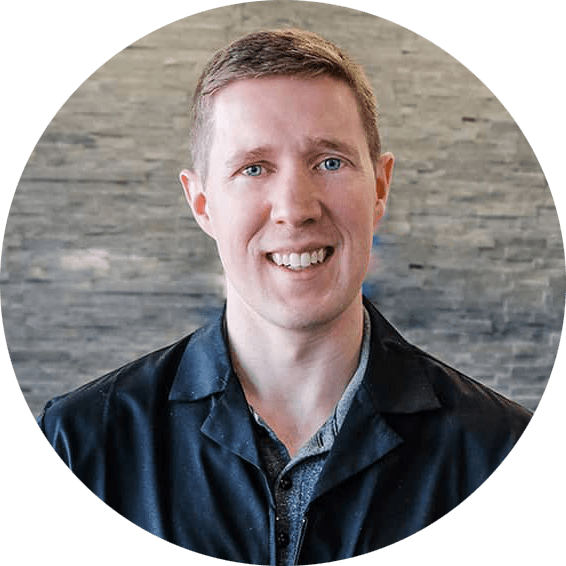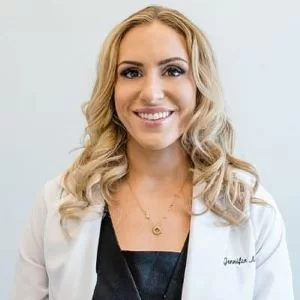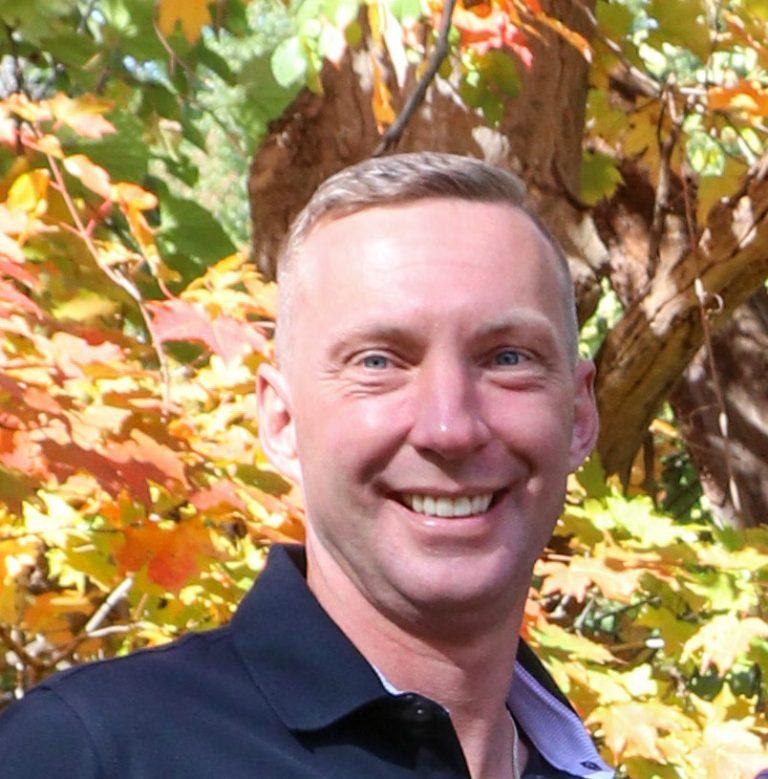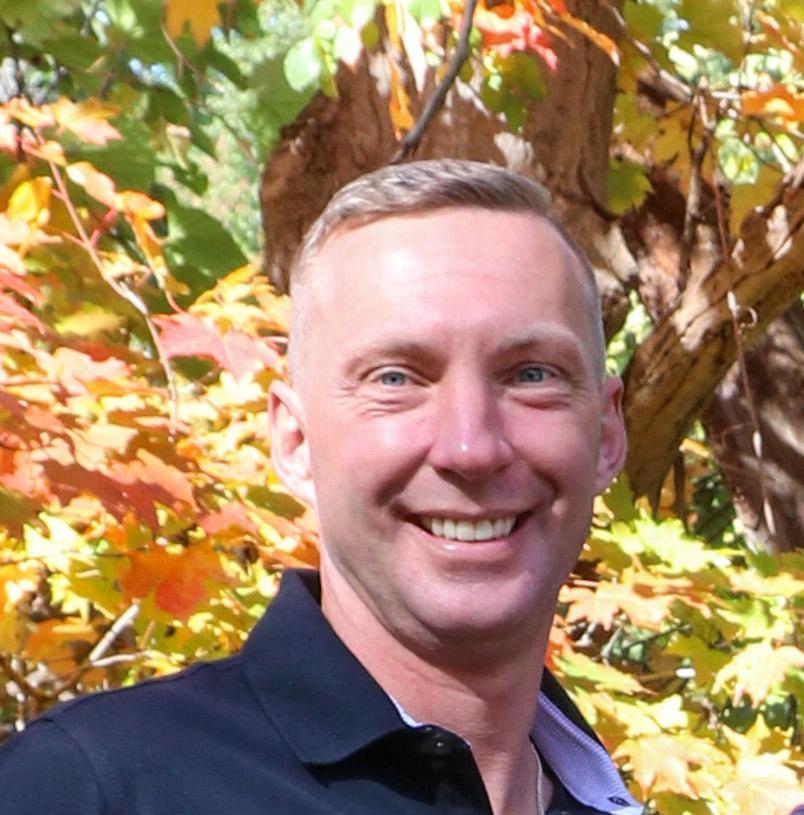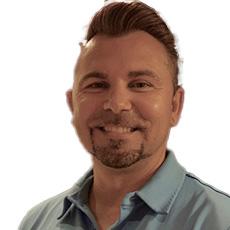 Dan Carraro - Denturist (DD)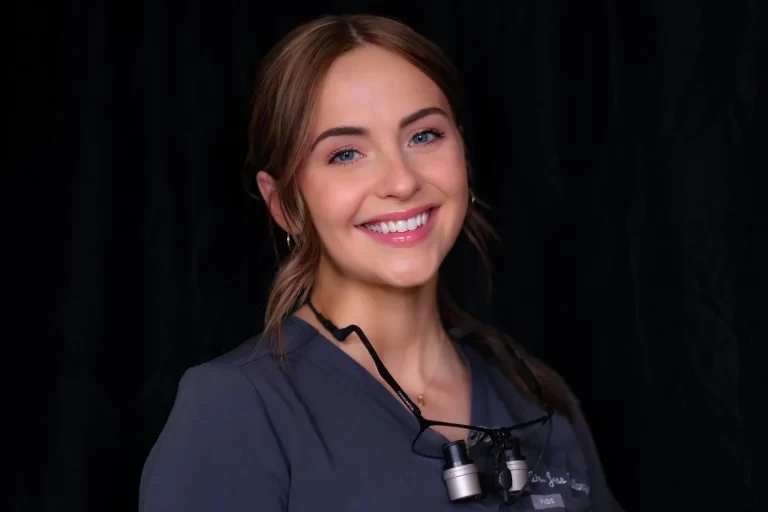 From simple treatments to more complicated procedures, we'll be able to take care of and maintain your families oral health. Get the care you deserve at Ilderton Dental Care.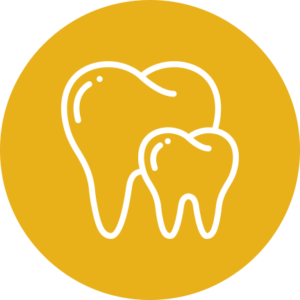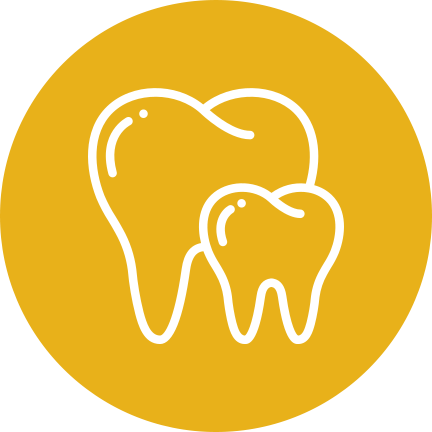 General Dental Services
We regularly check for tooth decay, existing restorations, and periodontal issues. The latest technology is used for pain-free, gentle cleanings.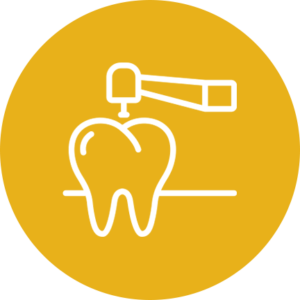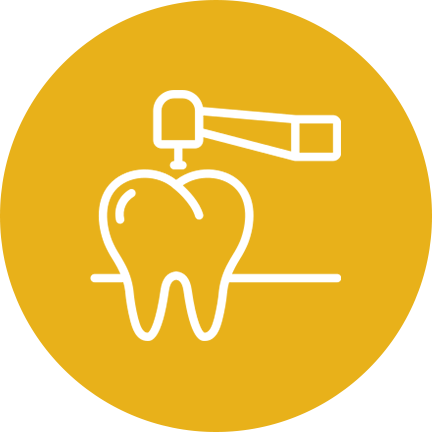 Cosmetic Dentistry
Regain your smile and your confidence with cosmetic solultions. From take home whitening, cleanings, veneers, to zoom dentistry.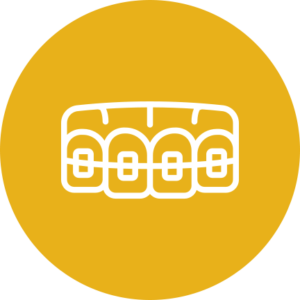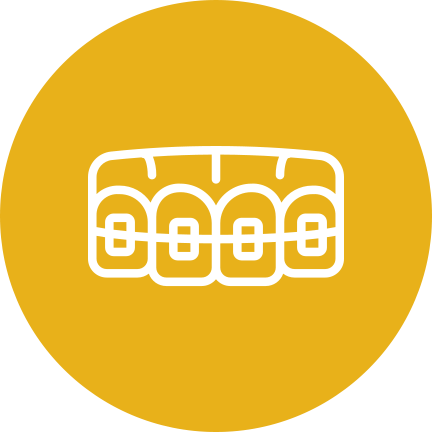 Orthodontics
If you have issues with crooked, overcrowded, or overlapping teeth, then our orthodontic treatments such as braces of invisalign could be a good fit for you.
Here's what our patients say about us
A very special thanks to Dr.Sanderson, Daniella, Kerri and the rest staff for all their help during my surgery. What a professional experience from start to finish. Highly recommend to anyone preparing to get dentures. The entire staff was pleasant, comforting and took care of all my concerns. If you are ever nervous about something so life changing getting dentures I couldn't have had a better experience. Thank you Rob
Really amazing service. Jess is so professional and will keep coming back to see her.
Michelle McAllister
2023-09-10
I suck at the dentist. anxiety every time. Avoided going for 10 years. These people are so awesome that they make •me• care about going again. I appreciate them so much for everything they do. ♥️
Katlyn Northwood
2023-09-07
Today I had all 4 of my wisdom teeth removed. Keri was very well informed and made it seem so easy, and surprisingly it was. The dentist and dental assistants/ RNs were top of the line. No complaints and no pain! Thanks again 🙂
Kate Montgomery
2023-09-07
Our family loves everything about Ilderton Family Dental. Beyond their gracious hearts and giving back to the local community at every chance they can to the time connecting with the children. The moment you walk in then walk out : the experience is warm and inviting ....and the free mouth guard each hockey season is a bonus 👌 Thanks Dr. Sherghin & Dr Sanderson for taking such great care of our family 🦷😁
shelly prtenjaca
2023-09-07
My kids LOVE Ilderton Dental. Staff are welcoming, kind and child friendly. The environment is gorgeous and those massaging chairs - WOW!
Suzanne Glavin
2023-09-06
My husband and I have received great care at Ilderton dental since we moved here. I highly recommend Dr. Sanderson and his staff.
We switched over to here 5 years ago and so glad we did. We were told by our old dentist that my youngest would have to see a specialist cause she was 5 and wouldn't sit for a filling. We called the specialist and they told us roughly $2500 and would be more for appt ontop. Honestly that's crazy when she only had 1 cavity. My gf said go see John at Ilderton Family Dental, he is amazing...yea yea ok sure he is. So I said hey why not lets see what his consultation is. My daughter went in and came out with her cavity filled and he said she sat perfect for it. I couldn't believe it and we have gone there since. Such friendly staff ontop of great service..what more can you want. Thank you for everything.
We pride ourselves on making dentistry a pleasant experience.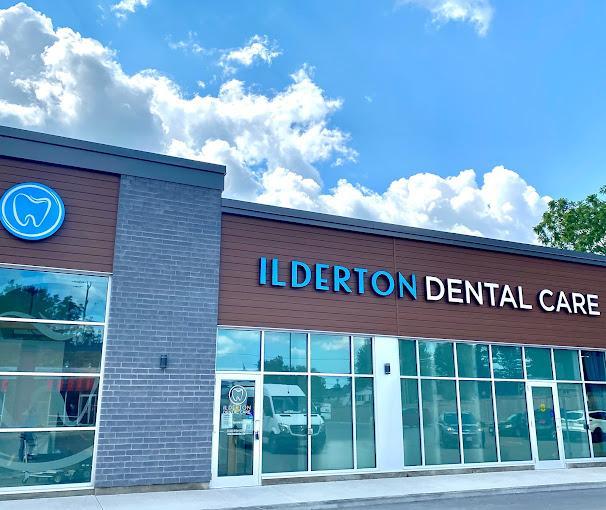 Get more information on dentistry and various dental procedures.