Our goal is to help everyone achieve great oral health at Ilderton Dental Care. With countless investments into dental technology and education, rest easy knowing your procedures will be taken care of skillfully by a trained professional.
Whether the reason for your visit is a basic filling, check up, or more complicated procedure, our team is capable of providing you with ourstanding, personalized, and gentle care.
Days
Monday:
Tuesday:
Wednesday:
Thursday:
Friday:
Saturday:
Hours
8:00AM – 5:00PM
9:00AM – 4:00PM
11:00AM – 7:00PM
9:00AM – 7:00PM
9:00AM – 2:00PM
9:00AM – 2:00PM (alternating)
Monday: 8:00AM – 5:00PM
Tuesday: 9:00AM – 4:00PM
Wednesday: 11:00AM – 7:00PM
Thursday: 9:00AM – 7:00PM
Friday: 9:00AM – 2:00PM
Saturday: 9:00AM – 2:00PM (alternating)
Get to know some of the trusted doctors behind Ilderton Dental Care.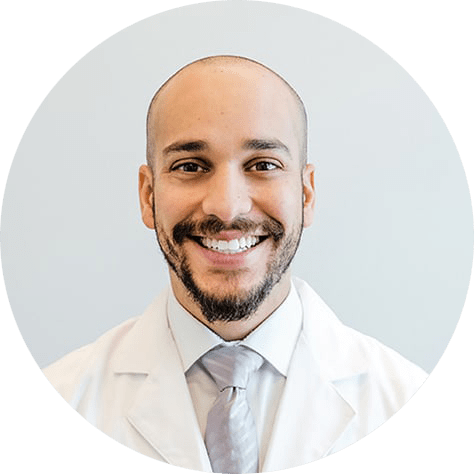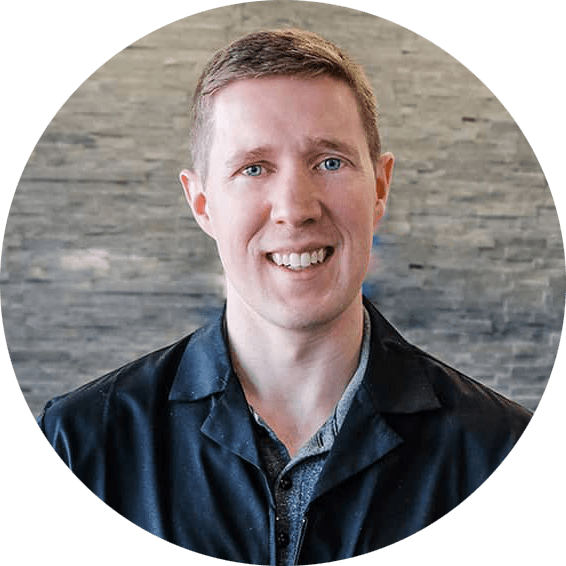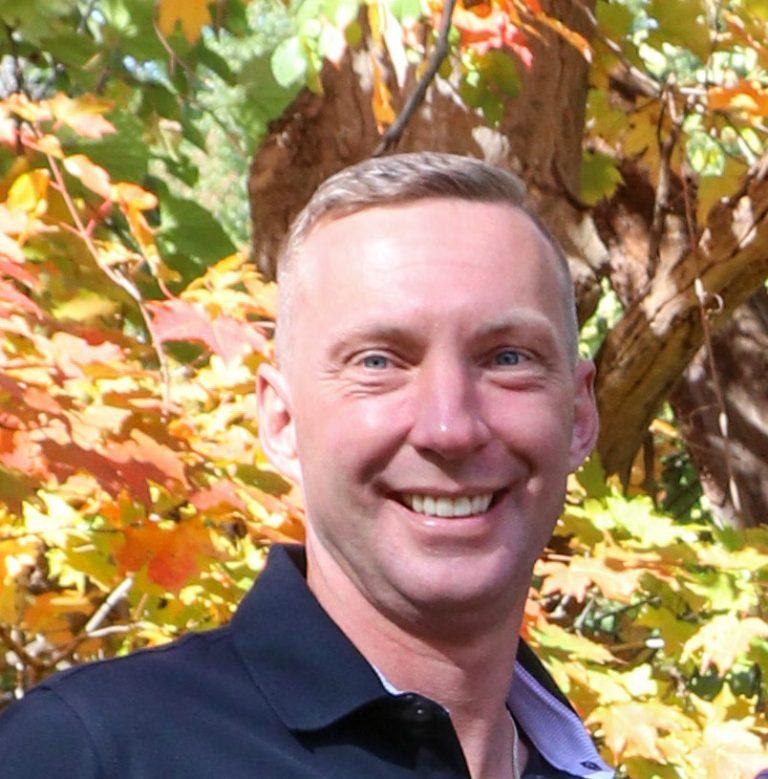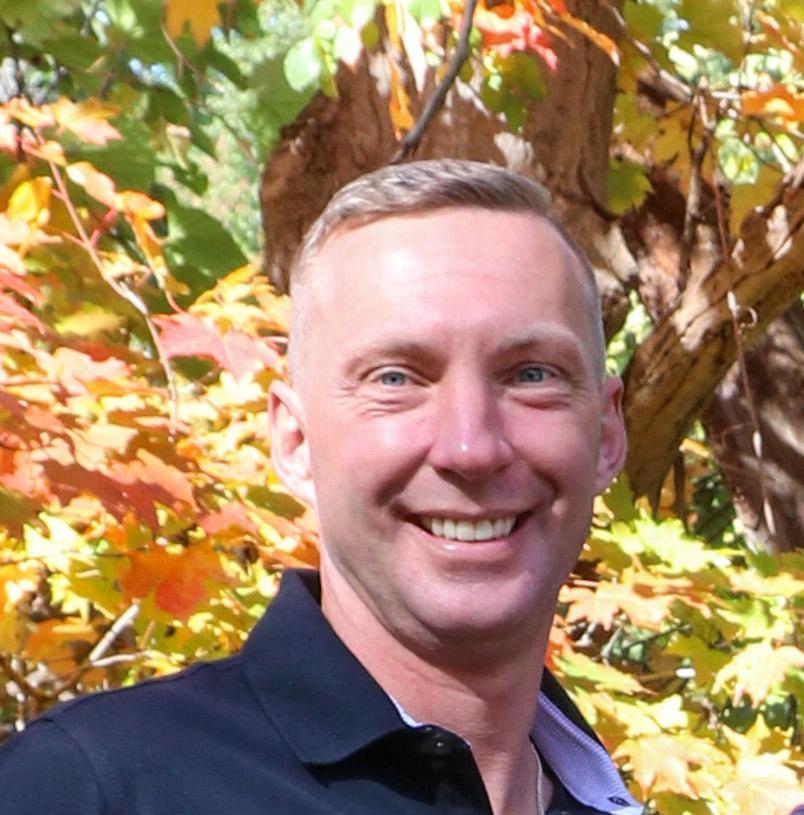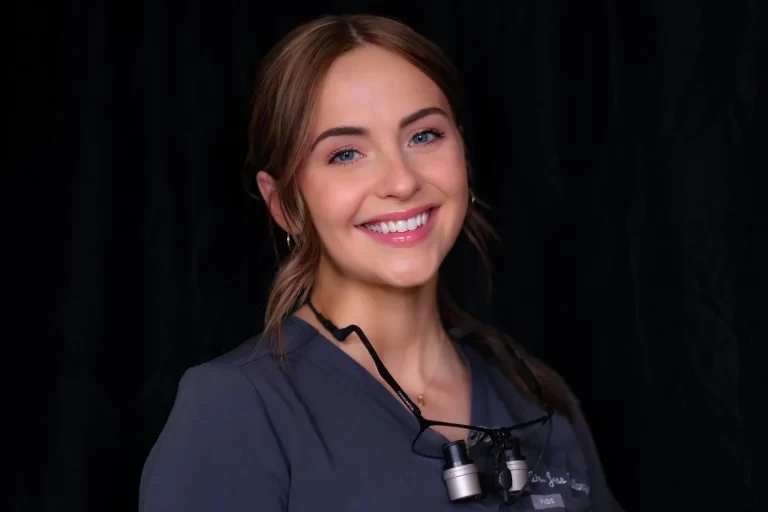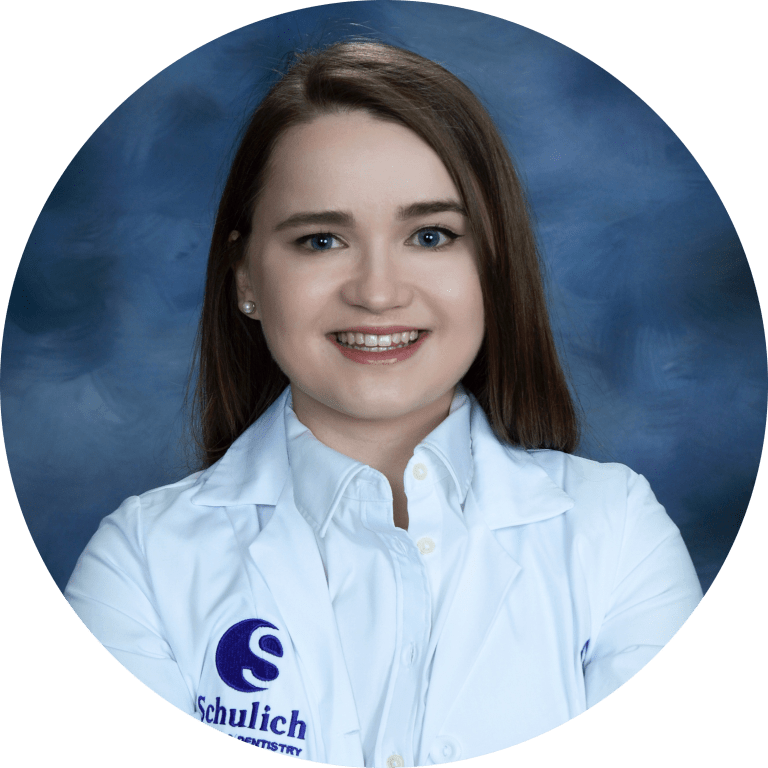 From simple treatments to more complicated procedures, we'll be able to take care of and maintain your families oral health. Get the care you deserve at Ilderton Dental Care.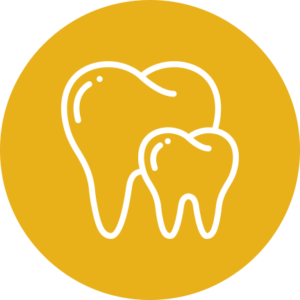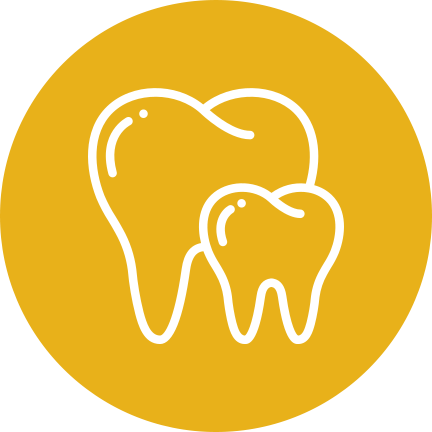 General Dental Services
We regularly check for tooth decay, existing restorations, and periodontal issues. The latest technology is used for pain-free, gentle cleanings.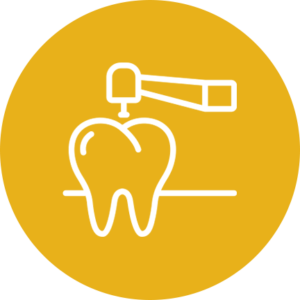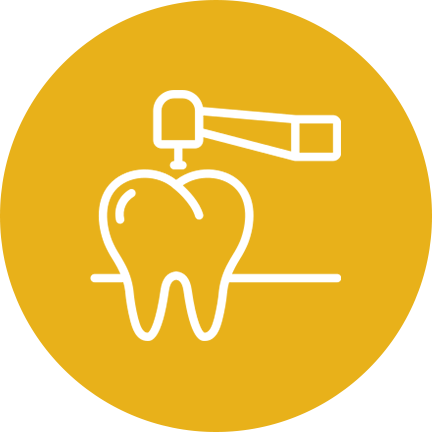 Cosmetic Dentistry
Regain your smile and your confidence with cosmetic solultions. From take home whitening, cleanings, veneers, to zoom dentistry.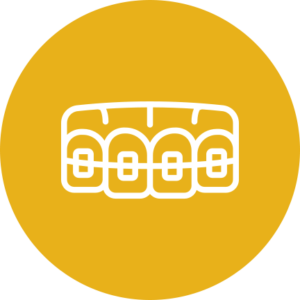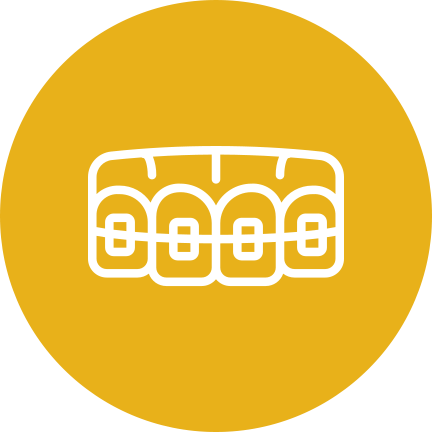 Orthodontics
If you have issues with crooked, overcrowded, or overlapping teeth, then our orthodontic treatments such as braces of invisalign could be a good fit for you.
Here's what our patients say about us
I am so glad I found Dr Shergin and his staff at the Ilderton Dental Care Office...they make you feel so welcome and at ease they are all so Professional if I have a problem it is fixed they go all out to make a visit to the Dentist a pleasurable one as it should be...thanks again......May Kerr....
Brandon Versteegh
2023-02-02
Best Dental Clinic I have gone to. Very Friendly staff, clean, and always do a wonderful job cleaning my teeth.
Joanne S. Keating
2023-02-02
Fantastic office.. super friendly staff.
We just had our dental cleaning, X-rays etc. done at your clinic and could not be happier with the experience. Professional, on time, and pleasant people. My husband is also having dental implant done with great results.
Robert Chadwick
2023-02-02
Wonderful people
Excellent customer service, modern facility and wonderful staff! Highly reccomend
Been coming here for years! New location is gorgeous. As always, the staff is incredible.
Tomislav Tomljenovic
2023-02-02
My family and I have been seeing Dr Sanderson and the team at Ilderton Dental Care for several years. They are always friendly, helpful, and make it a great experience. With 3 small kids, going to the dentist can make them nervous, but they always leave smiling 🙂
I have been going to this dentist for years. Very friendly and bill direct for those with insurance.
We pride ourselves on making dentistry a pleasant experience.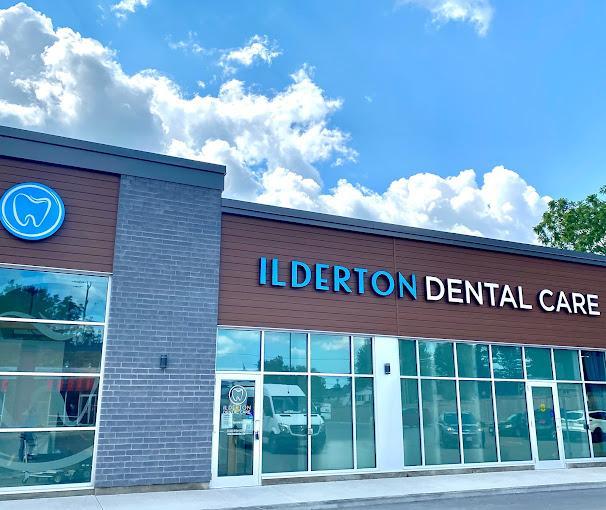 Get more information on dentistry and various dental procedures.