Welcome to the Ilderton Dental Care Blog, your ultimate resource for all things dental health and wellness! Our commitment to your well-being extends beyond the dental chair, and this blog is designed to provide you with valuable insights, tips, and information to support your oral health journey.
Stay Informed with Expert Insights: Our team of experienced dental professionals is excited to share their knowledge with you. From articles on proper oral hygiene techniques to in-depth explanations of various dental procedures, our blog covers a wide range of topics to keep you informed and empowered.
Your Oral Health Matters: We believe that knowledge is the foundation of good oral health. Our blog articles are crafted to address your concerns, answer frequently asked questions, and provide guidance on maintaining a healthy and beautiful smile. Whether you're curious about the latest advancements in dental technology or seeking tips for managing dental anxiety, you'll find it all here.
Embrace Your Best Smile: Achieving and maintaining a confident smile is a journey, and our blog is here to guide you every step of the way. Explore articles on cosmetic dentistry options, orthodontic solutions, and innovative treatments that can enhance both your oral health and your self-esteem.
Your Questions, Answered: We understand that you might have questions beyond your regular dental visits. Our blog aims to bridge that gap by addressing common concerns and demystifying dental procedures. We encourage you to explore our articles and embark on a path to becoming an informed and proactive participant in your dental care.
At Ilderton Dental Care, we're dedicated to transforming your dental experience into one of insight, confidence, and  empowerment. Make sure to bookmark our blog and check back regularly for updates. Let's embark on a journey to optimal oral health together!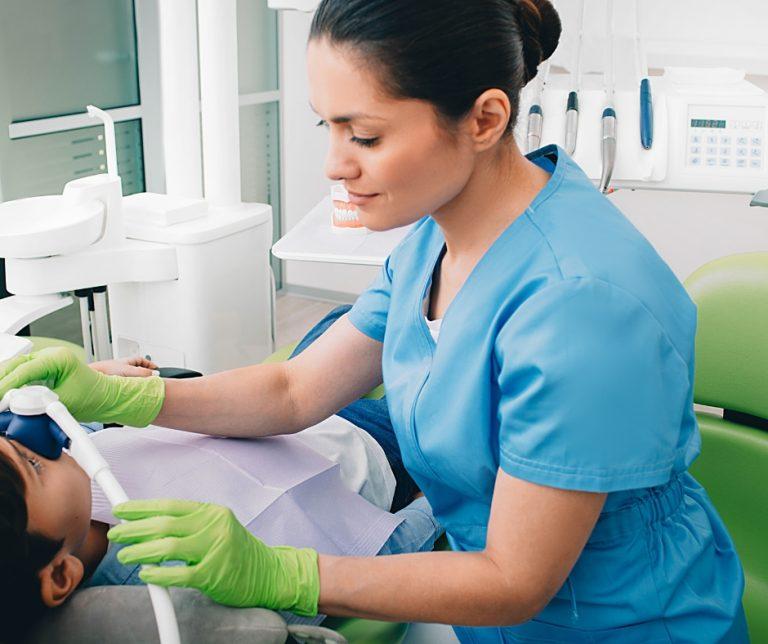 For many individuals, visiting the dentist can be a source of anxiety and stress. At Ilderton Dentist, we understand that dental phobias are real, and
Read More »