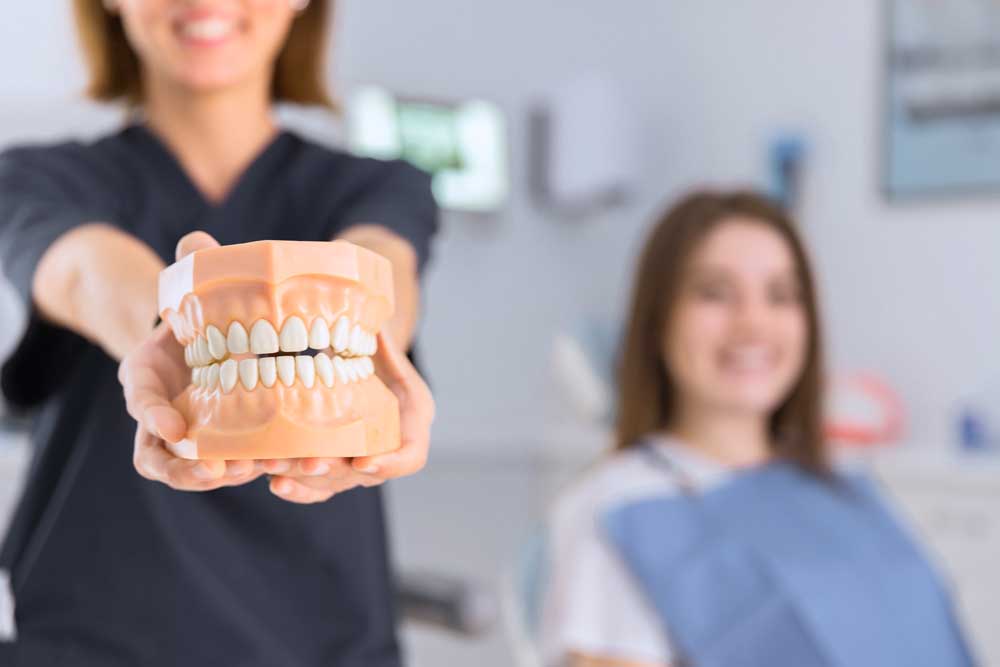 At Ilderton Dental Care, we are committed to providing high quality comprehensive patient focused dentistry in a comfortable and caring environment. Our motivated team of professionals are dedicated to building trusting relationships. Our constant pursuit of excellence enables patients to make educated decisions regarding their oral health.
We pride ourselves on our quality of work and patient focused care is instrumental to our success as a dental organization.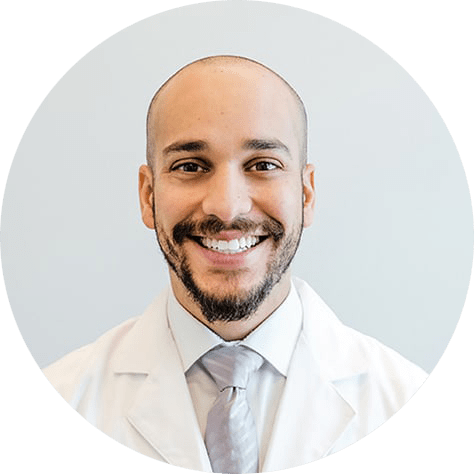 DR. HESHAM SHERGHIN
B.SC., D.D.S., A.E.G.D.
Dr. Hesham Sherghin received his Doctor of Dental Surgery Degree (DDS) from the University of Detroit Mercy in 2011, where he was named to the Dean's List. He then completed a yearlong Advanced Education in General Dentistry (AEGD) program at St. Johns Providence Health System in Detroit, Michigan.
Dr. Sherghin was the class Vice-President and served as an active member of several societies and organizations. He was the recipient of numerous awards and distinctions including the Most Cooperative Student Award, and Pre-Doctoral Achievement Award-International Congress of Oral Implantology as well as other academic awards and scholarships.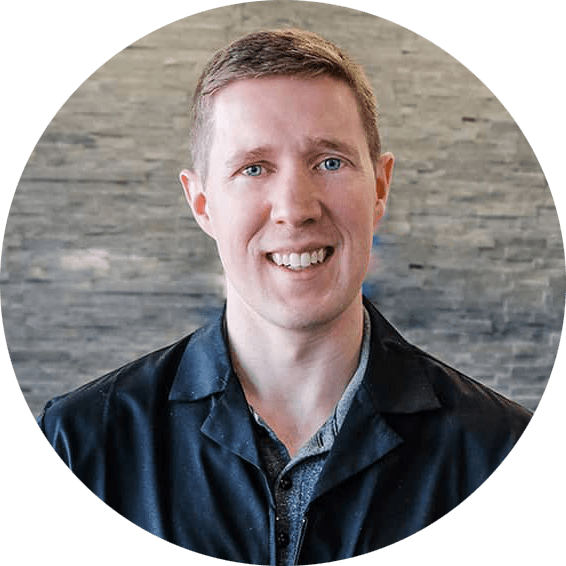 DR. JONATHAN SANDERSON
B.SC., D.D.S.
Growing up just over an hour East of London in a large family of six, Dr. Sanderson completed his Undergrad at the University of Western Ontario with Honours Specialization in Health Sciences. This is also where he met his lovely wife, Annalise. Dr. Sanderson then earned his Doctor of Dental Surgery with Honours at the Schulich School of Dentistry at Western University. Not only was he the class Valedictorian, but received several academic awards. Although he enjoys all aspects of Dentistry, he particularly enjoys oral surgery and giving his patients a new smile! When he is away from the office, Dr. Sanderson is an avid sports fan and participant playing hockey. In the warmer months, he can be found on a hiking trail with his wife and 2 sons.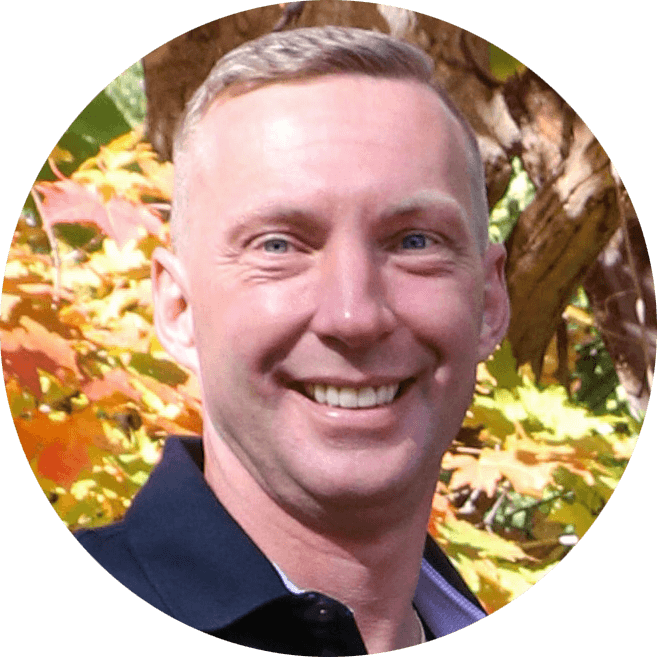 DR. THEO EMONS
B.SC., D.D.S.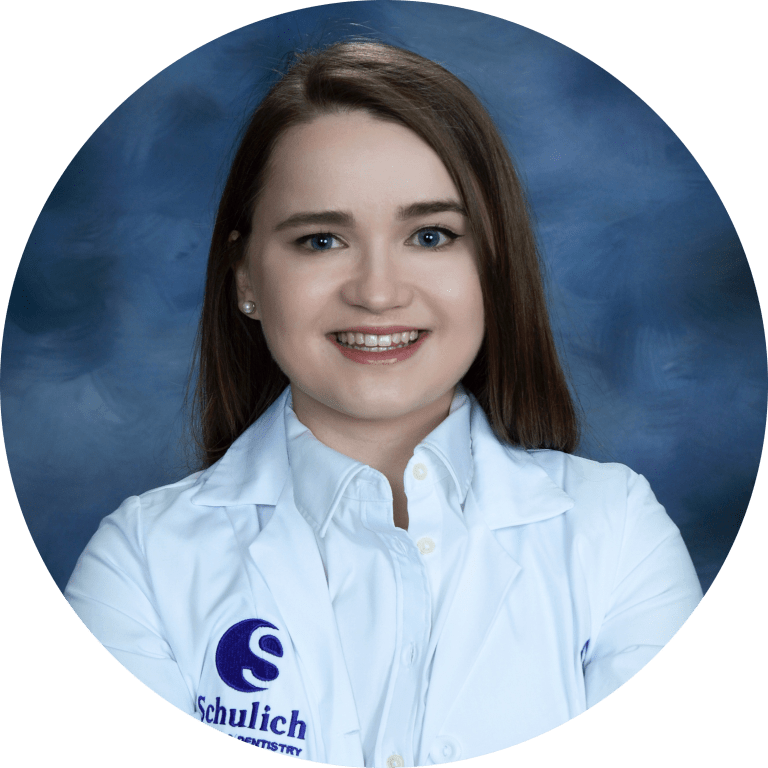 DR. IRYNA BALANETS
B.SC., D.D.S.
Dr. Iryna has moved to Canada in 2014 from Ukraine, a few days after graduating from a medical university where she achieved a dentistry degree. As soon as she landed in Canada, she started working toward her dream of becoming a dentist in Canada. Dr. Iryna first graduated from Fanshawe College's Dental Assisting program, and worked as a dental assistant for a few years while applying to dental schools in Canada. In 2021 she earned her Doctor of Dental Surgery degree from the Schulich School of Dentistry at the University of Western Ontario. When Dr Iryna is not at work she enjoys spending time with her husband Taras and their puppy Thor.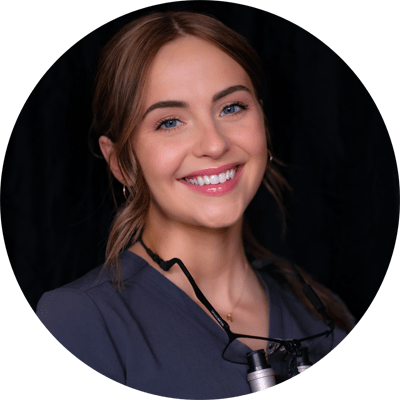 DR. JESS BALLANTYNE
B.SC., D.D.S.
Dr. Jess Ballantyne was born and raised in Northern B.C. in a small city called Prince George.  She attended the University of Northern British Columbia for undergrad, obtaining a Bachelor of Science with Honours in Biochemistry and Molecular Biology.  She spent ten years working in customer service throughout school, six of those being in the hospitality industry.  Dr. Ballantyne made the big move to Ontario to return to school and obtain her Doctor of Dental Surgery from the Schulich School of Dentistry at Western University. She enjoys all facets of dentistry and is excited to work closely with her patients to achieve their oral and overall health goals.  Outside of dentistry, Dr. Ballantyne loves being outdoors hiking or snow shoeing, yoga, rock climbing, and spin classes!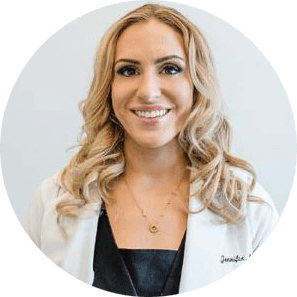 DR. JENNIFER MARTINS
B.SC., D.D.S.
Originally from North York, Dr. Jennifer Martins relocated to London where she attended University of Western Ontario and completed her Bachelor of Sciences Degree and Doctor of Dental Surgery Degree with Honours. She also competed for Canada at the Rio 2016 and Tokyo 2020 Olympics in rowing. Now Dr. Martins and her family are happy to have settled in Komoka! In her spare time, Dr. Martins likes to remain active, travel, spend time with family and friends and is passionate about continuing dental education!