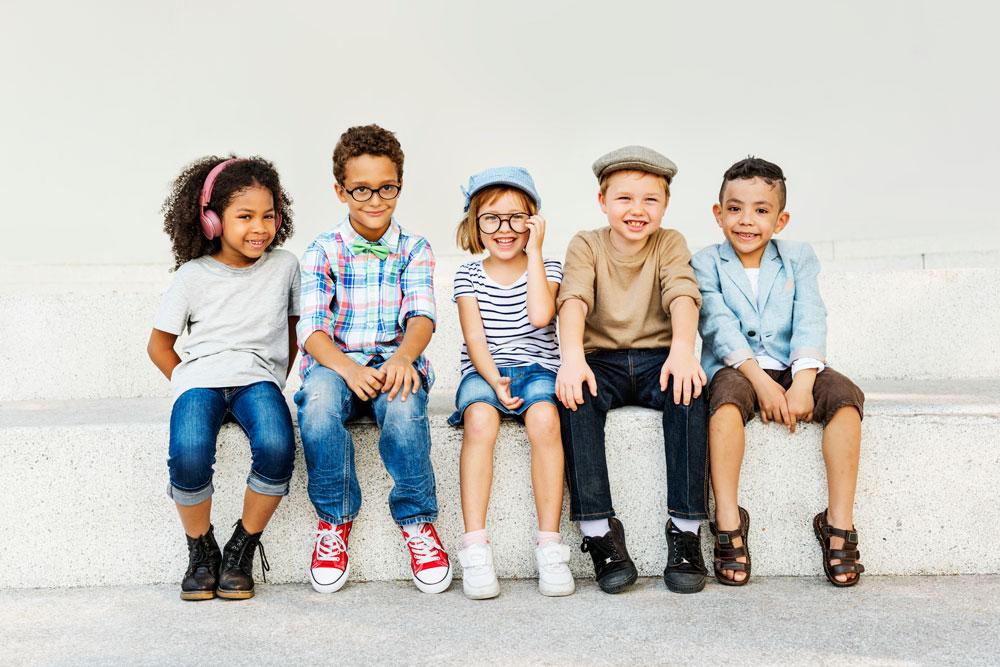 Ilderton Dental Care is more than just a dental office – it's a warm, friendly, and welcoming haven tailored specifically for kids! We take immense pride in ensuring that your children's introduction to dental care is not only comfortable but also enjoyable. Our dedicated team of highly professional and friendly dental experts is committed to making every visit for your little ones a positive one, setting the stage for a lifetime of healthy and confident smiles.
We understand that the first dental encounter can set the tone for a child's perception of dental care. That's why we've designed the first visit as a "Happy Visit!" During this special appointment, we take the time to familiarize your child with the office environment, letting them explore the dental chair and explaining how the equipment and instruments work in an engaging and friendly manner.
At Ilderton Dental Care, we prioritize making your child's initial dental experience an enjoyable one. We believe that building a foundation of trust and comfort from an early age is essential for long-term dental health. Contact us today to learn more about your child's first visit and how we can make it an even more delightful experience for them!